Interview with Vealys Holidays, sponsor of the Malaga team of the 1st National Men's Division CB Benahavís Costa del Sol
Now I turn to the FAB interview cycle for the sponsor of CB Benahavís Costa del Sol, Vealys Holidays. The Benavileño team after finishing last season as Provincial Senior Champion of Malaga, is contesting the 1st National Men's Division this season. Let's know a little more about your main sponsor, Vealys Holidays.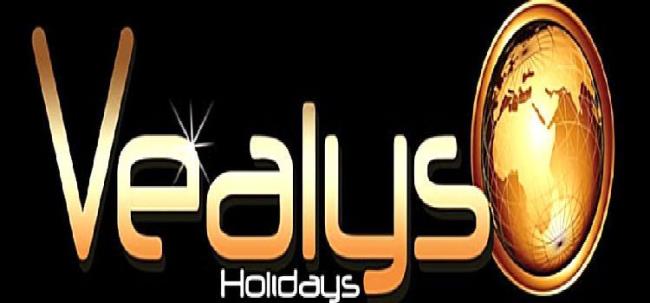 Why did you decide on sports sponsorship?
When you have been lucky enough to be born into a family where sports culture is the center of life, you have received an education that gives strength and elements to face the harsh realities of each day. In advance and in measure the advantage that is possessed over others in the fight, the ability to work in teams, concentration, listening, management, all the virtues of sports practice. It is desired more than anyone, to transmit to all the others all these important values.